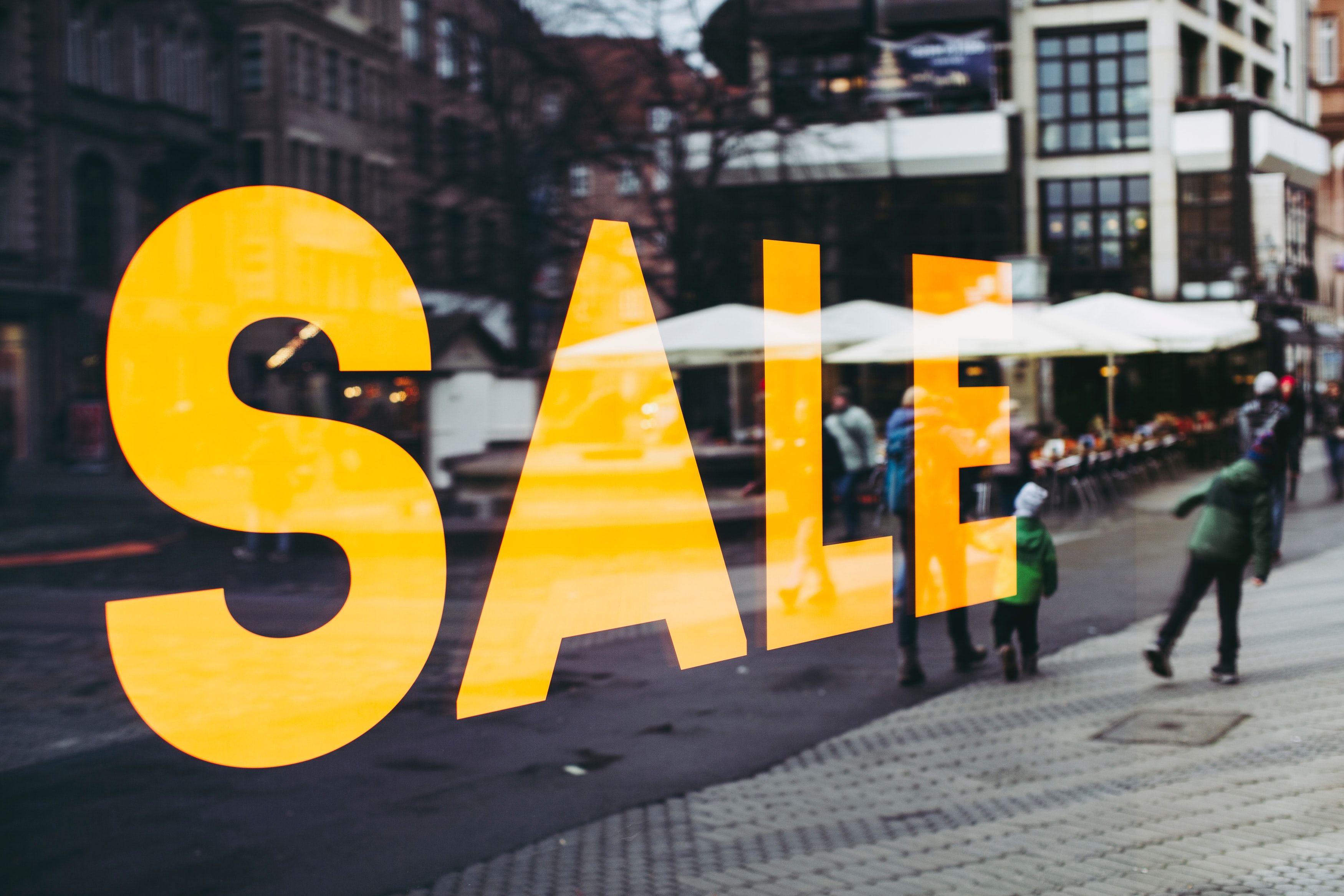 Don't try to force a sale on people who are not your user base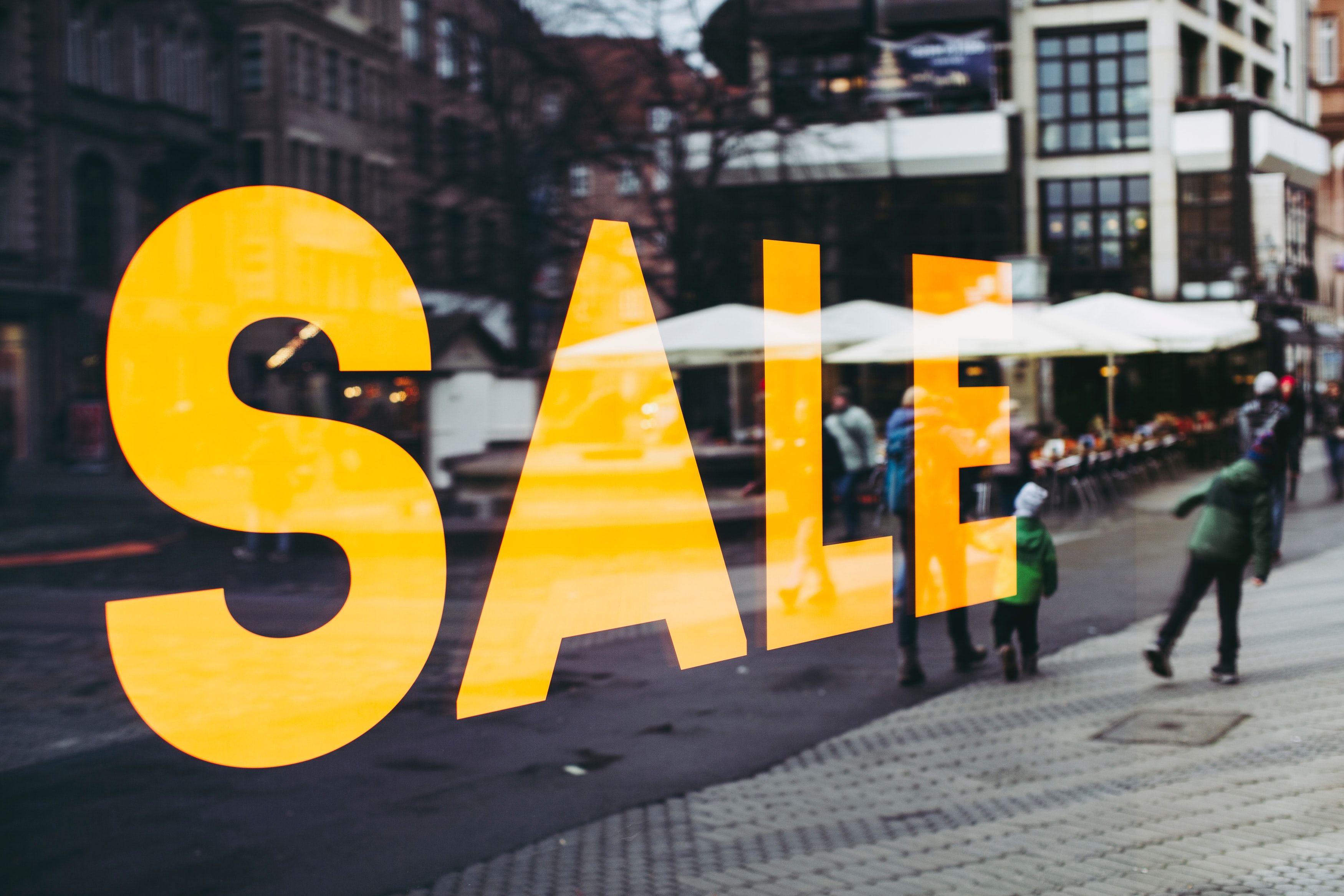 These apply to companies which sell "premium"/high cost products.
Many companies try putting limited time offers making people decide to put money down.
I have fallen victim myself. Multiple times. Especially with gyms and education sites.
I realize they have limited time offers every other day. 😑 I could have waited before jumping to their sales presentation.
Many startup which are in hyper-growth stage do this.
Okay for middlemen
For middlemen companies such as shops and e-commerce sites. It matters less.
They are middlemen, they don't care about the customers. They care about sales and money 💰.
Not okay when you are selling yourself
But for companies which sell products themselves, they risk one every important factor.
What happens when user does not like your product?
He was half sure about buying your product.
Now he will tell everyone in his connection to not purchase your product.
Plus he'll also mention to them not to fall for your "sales presentation".
I have done so myself multiple times.
Word of Mouth sale is quite underrated.
Photo by Markus Spiske on Unsplash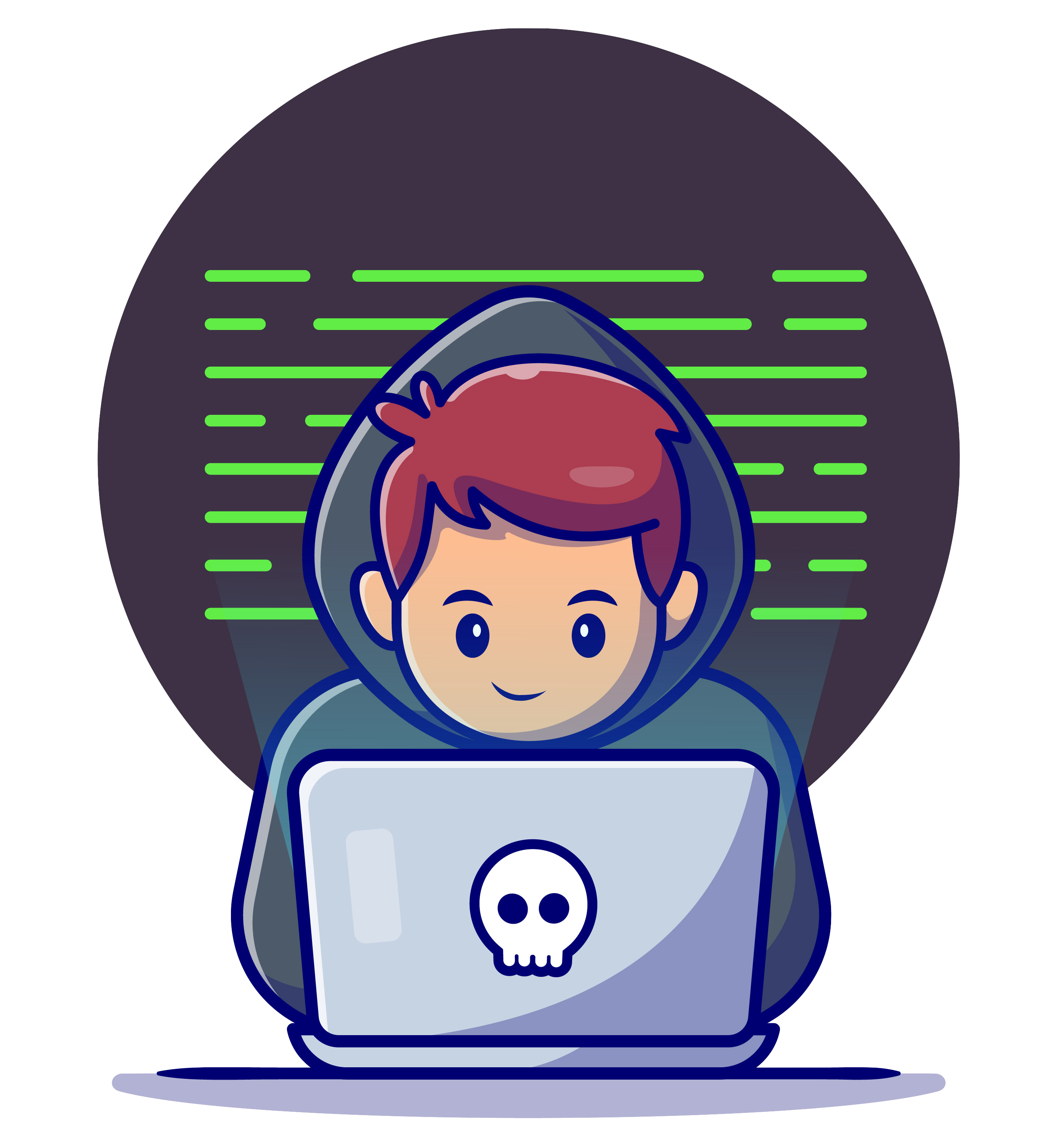 Image by catalyststuff on Freepik