I aspire to build microservices/microfrontends and deploy to production within a month.
A microservice should not be super big. If it is, it's not micro anymore.
The idea with One Month Microservice is this.
One month and a synchronized-3-man-squad is enough to code up a microservice and deploy to production.
Assuming 3 weeks of coding.
One week of deployment.
If it's takes more than 1 month the following may be reasons,
Learning curve for the particular microservice is too high
New Team
Design could be improved
Microservice infrastucture (chassis) is not in place.
Team isn't a synchronized 3 man squad. aka it's too big with a lot of moving pieces.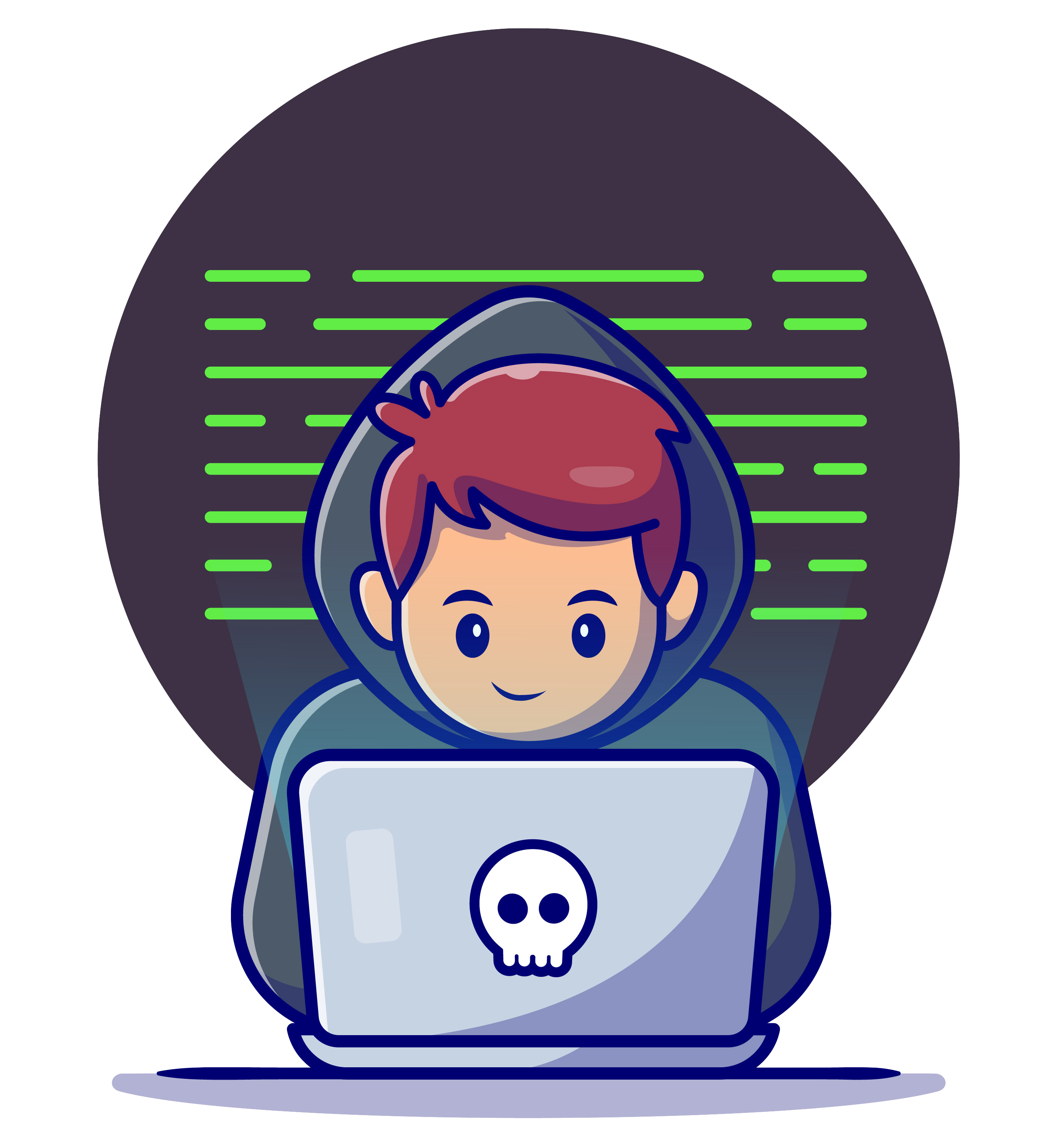 Image by catalyststuff on Freepik