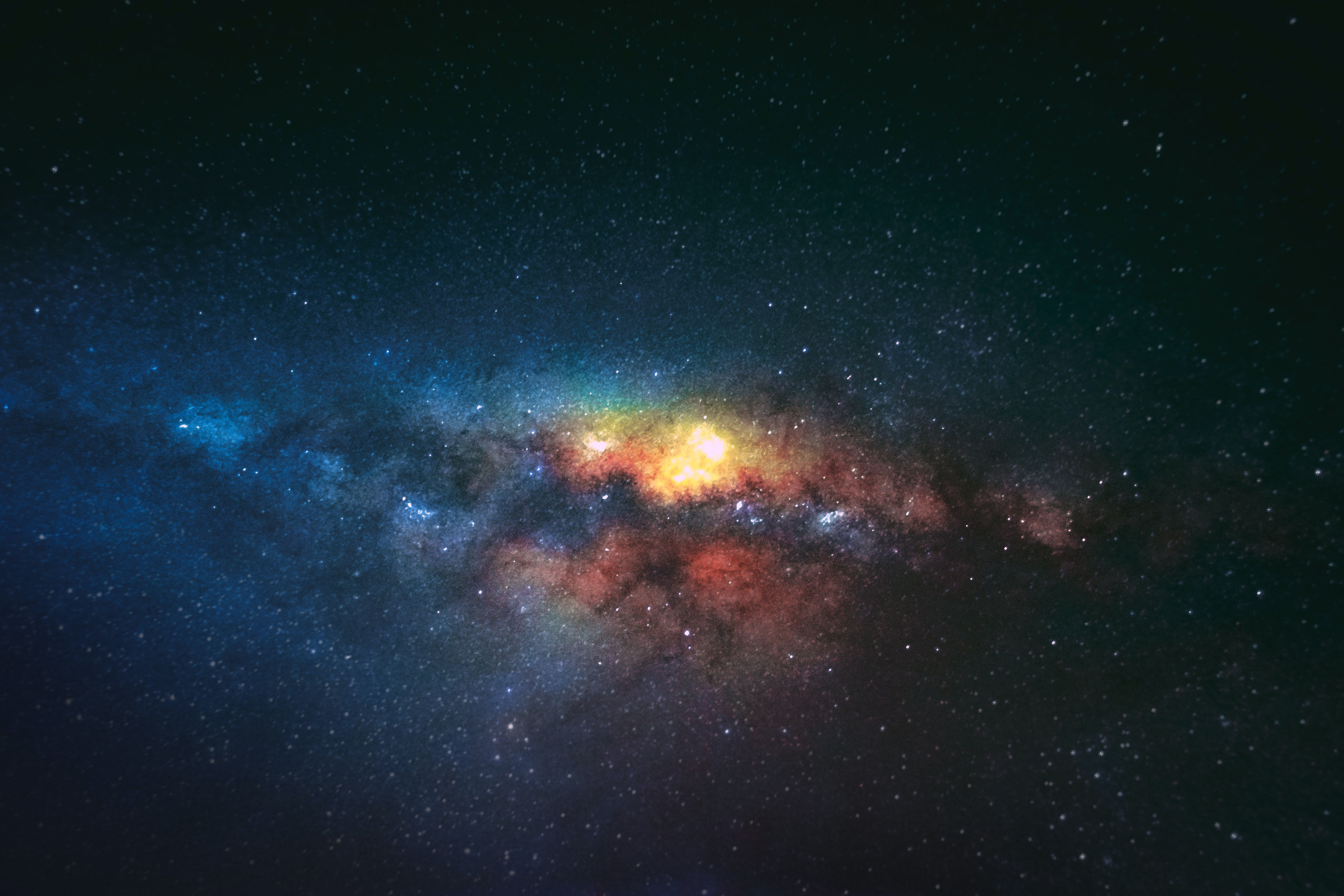 All Questions are False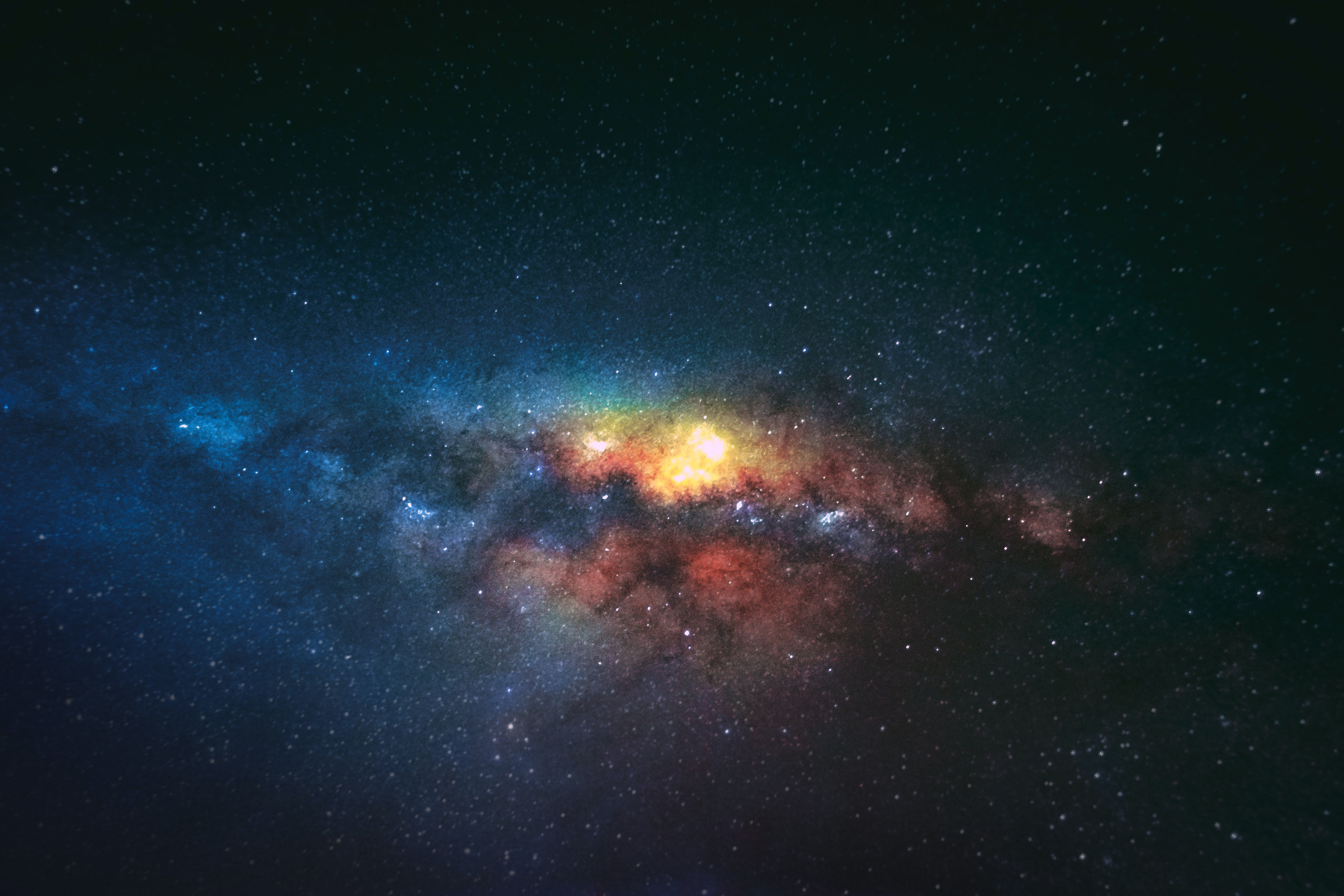 Photo by Shot by Cerqueira on Unsplash
Habits, routines and our way of thinking protects us from a certain group of problems. The more broad they are, the more number of problems they can take care. Therefore, it become important to explore un-explored ideas.
This has been a reason why I have been trying to get gist of Indian philosophers to the degree that does not include metaphysical claims.
One of the patterns that has been repeated over and over is that every problem is mind made.
All Questions are False
All questions are false, unreal, nonessential, because life is not a problem to be solved; it is a mystery to be lived. Only the fools go on questioning and go on thinking that some answers will help them. No answer is going to help you; every answer will create more questions.
~ Osho
2 Features of Being a Human that Lead to Questions
Sadhguru would say something like:
All problems and suffering come from 2 features of being a human being: Extremely vivid memory and fantastic imagination.
You are suffering your capabilities.
Question of Meaning of Life
When asked about meaning of life, Sam Harris would say something like:
One is only concerned with questions like the meaning of life if what they are doing in the present moment is not good enough to demand their full attention.
By becoming aware of the present moment we enjoy what life really is in the present.
And we have this power at any time of the day.
You don't have to have an opinion
You don't have to have a personal opinion about everything.
Not exhaustive
Apart from Osho, Sadhguru and Sam would have a similar belief:
One of level, these concepts that the mind is the one that creates problems make sense. But I believe they shouldn't be treated as exhaustive.
I have always wondered why buddhism advocates for both control of your mind and control of your actions.
This is probably because, just being control of your mind and letting the world fall apart is not only hard to achieve but it is stupid in some sense. We benefit a lot from facing and solving problems not only for ourselves but for the people around us.
Punctuate your day with moments
When talking about mindfulness, Sam Harris recommends following approach apart from a formal sitting practice: "Punctuate your day with moments of awareness.".
That one can experience Nirvana for moments at a time by just being aware of the present moment fully and realizing that on one level there aren't many things that important for humans that our present experience.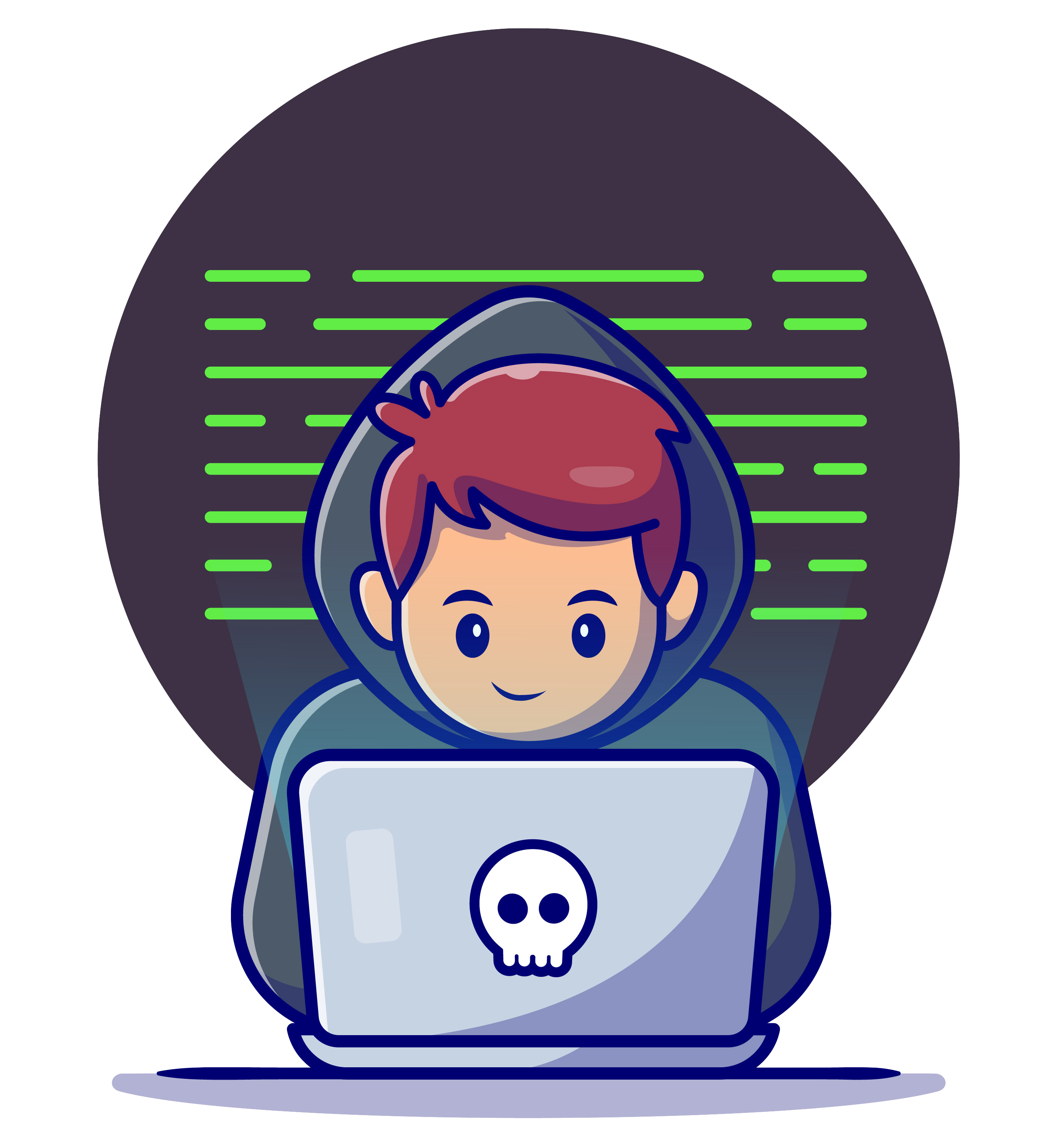 Image by catalyststuff on Freepik