User Interfaces
and design
User Interfaces are such fascinating things. I had my interest peaked after I had to work on responsive CSS (thanks 🔥 Fireship)
AUC: The area under the curve
A bad UI means a product is essentially useless or trying to look useless.
A good UI means a product is at least trying to look useful.
A new feature release is like solving a big problem for a small number of users 📈.
An improvement to UI (especially on OS level) means solving a small problem for a vast number of users 📊.
The area under the curve remains the same 1 that is why it is so useful.
Physical World
This is not specific to UI, this is general to any design including once in the physical world.
Something I had a real wonder at was the lights at the back of vehicles. They are just so simple yet I could not imagine any better alternative.
left-right lights
red lights for brake
Interfaces
It is quite wonderful to know UI is a field that has not matured. It is something that keeps improving and we have new things being added.
Keyboard ⌨️ → Mouse 🖱 → Touch → Gestures → body motion → Speech → Neuralink 😍
Trends
Some design trends are definitely weird.
Like Neuromorphism, I don't know why would someone make UI harder to use and increase their workload at the same time.
Dear Apple, 🥺 why would you do this to Mac OS Big Sur?
But at the same time, this was the same reaction everyone had when Flat Design was introduced and in a few years, people love it.
Same with Cyber Truck 😍 and PS5 design.
Craftmanship
I happen to get an eye for design after getting my first apple product and watching their promotion videos. I was hooked. Jony Ive 2 and Steve Jobs paid such a high concentration to detail that it still is reflected in most Apple physical product designs.
The same is true when Mr. Musk decided not to put headlight buttons for Teslas 3. If it's dark, it should just come on.
There is so much craftsmanship that goes into a high-quality product. It is so much fun knowing what goes behind building a great product.
Their way of thinking is essentially making technology invisible.
It feels just like Magic 4! It just works!
---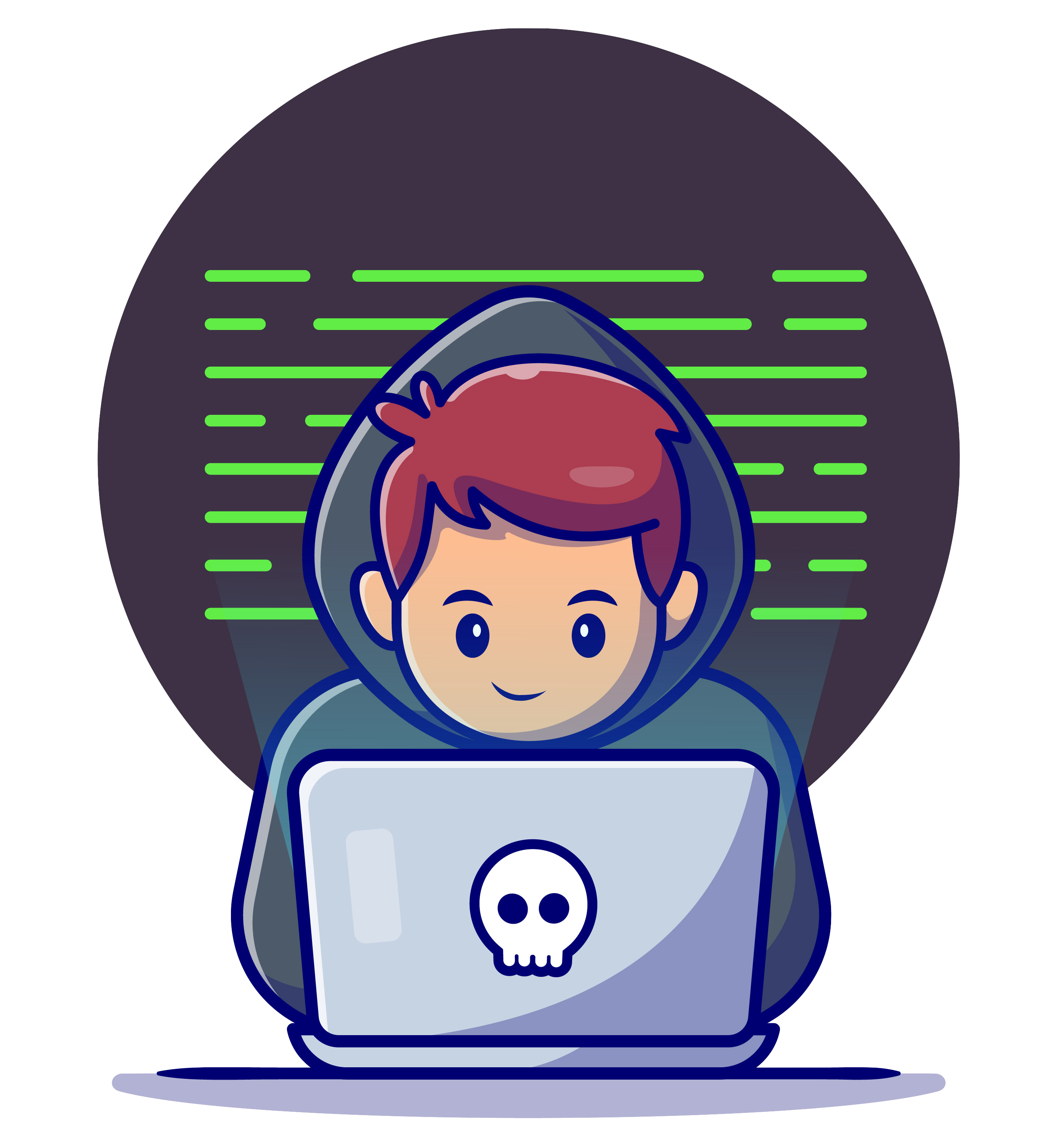 Image by catalyststuff on Freepik