Hi! I'm

Ankush!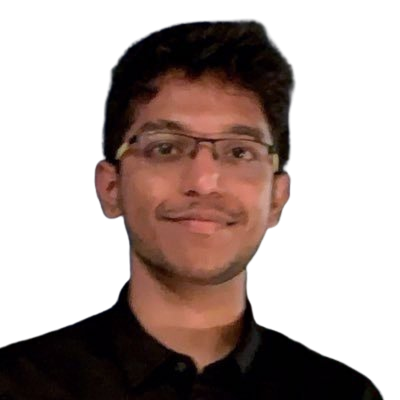 I'm a 👨🏻‍💻 full-stack developer who loves everything technology. From 🕸 web-development, deep-learning to devops.
If you'll like to hire me, checkout my resume.
On this blog you'll find essays on:
This blog is the way I process my 🎲 thoughts and solve problems. If you read any, try scrutinizing them and see if they hold.
Essays (sorted by last updated)