Give credit where credit is due
Recognition
Praised should be distributed well.
There are many types of employees.
Some are bad at work they do. Just bad.
Some who are bad at work they do. But listen to feedback and try to improve themselves.
Some who have been working hard behind the scenes but aren't popular.
Usually, behind every popular team, there are faces in that team who aren't as popular.
Sometimes they choose not to be popular. Or sometimes in cases their work is ignored. They might have been the hardest worker of all but usually due to some or the other human bias people ignore to praise them.
With some employees it is fine. While for others, they start to see opportunities and growth missing.
They become resentful.
Which is not a good thing. No one resentful in a team wants to work towards the same goal.
Flattery
Maybe the education insitutes I had been during younger days were like this. Imagine the topper of your class. He she get's extra praise and attention from the teacher. His problems are being solved.
Sometimes they even get praise for things they do not do. They get unfair advantage for things they don't deserve.
While those working hard in the background may not get any attention. They don't get praises plus they don't get any special care. They turn resentful.
Some people recieve flattery for their work. Their contribution might be little or none. They haven't even worked hard and they even know it. But when they recieve such flattery, there are a few ways they'll take it.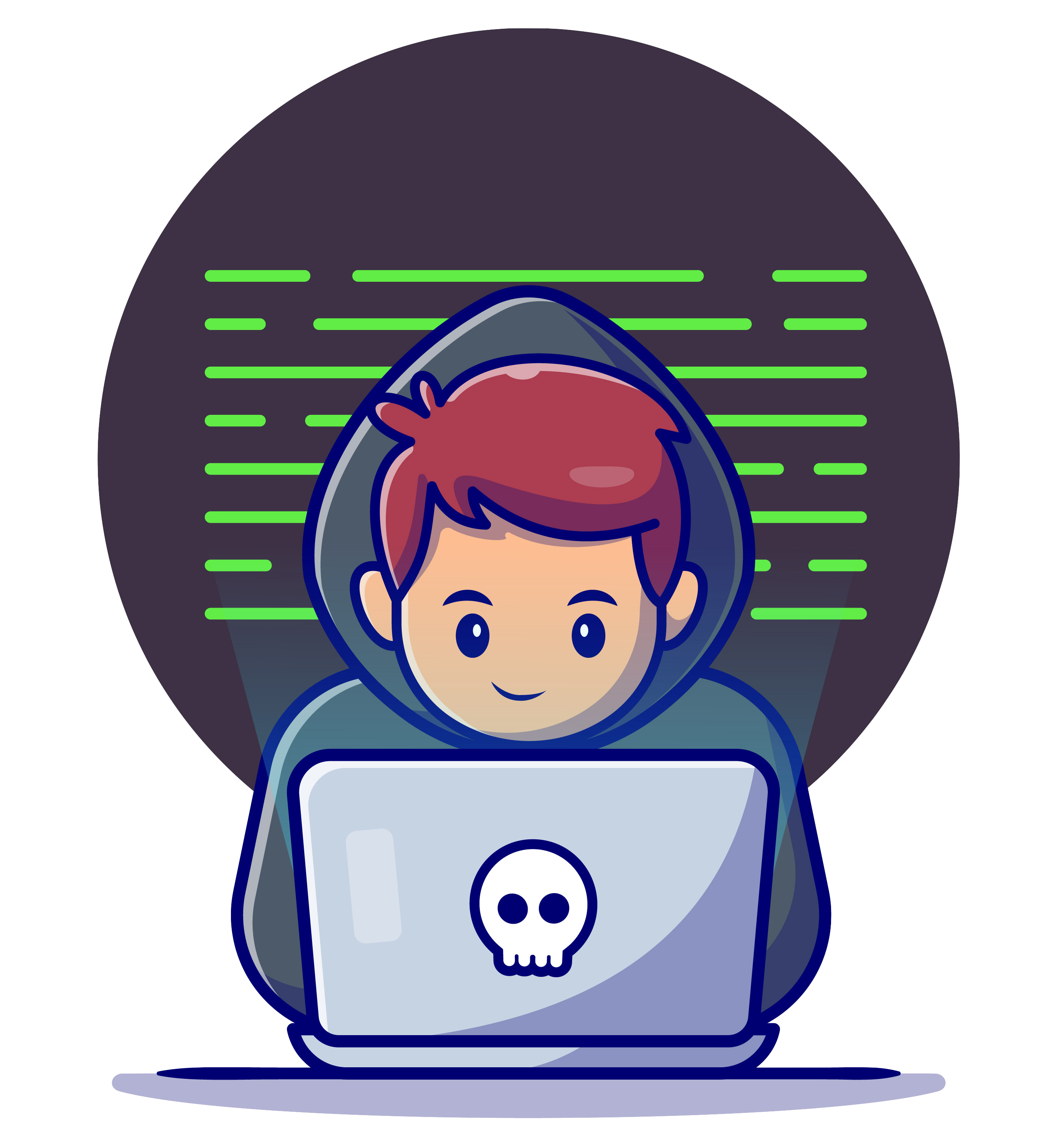 Image by catalyststuff on Freepik