The only differences between external_apps and internal_features in a plugin architecture
From A User's Perspective
First Party Default Apps are just product features.
First Party Installable Apps are apps that can be installed by the user.
These apps are not enabled by default
These are provided by default.
A user won't even know that these are treated as an app by the platform company.
Third-party apps are created by third-party developers and can extend the core functionality of the first-party app.
These apps are not enabled by default.
---
Code Perspective
These two types of apps are the same, except the first-party app doesn't need Authentication to access Platform data, while the third-party app does.
A third-party app may utilize all capabilities that the plugin platform provides unless some capabilities are reserved for first-party apps.
In the previous post, I explained how we could define scopes for our resource would work.
I took the example of movies where an app is using 2 scopes: "read:movies" and "read:userinfo"
Let's call this app, an external_app.
Now suppose we have an internal feature, which uses the same endpoints that "read:movies" and "read:userinfo" uses.
The only difference between external_app and the internal feature would be that the external_app will use OAuth and scopes to get access to the resource. While the internal_feature would not have to ask for permission to access the resource.
This means, once you create a scope, it's fixed.
And this simplifies your development a lot.
---
So, therefore, we need not treat internal features and external apps very differently.
At the platform level, both internal_feature and the external_app are just apps.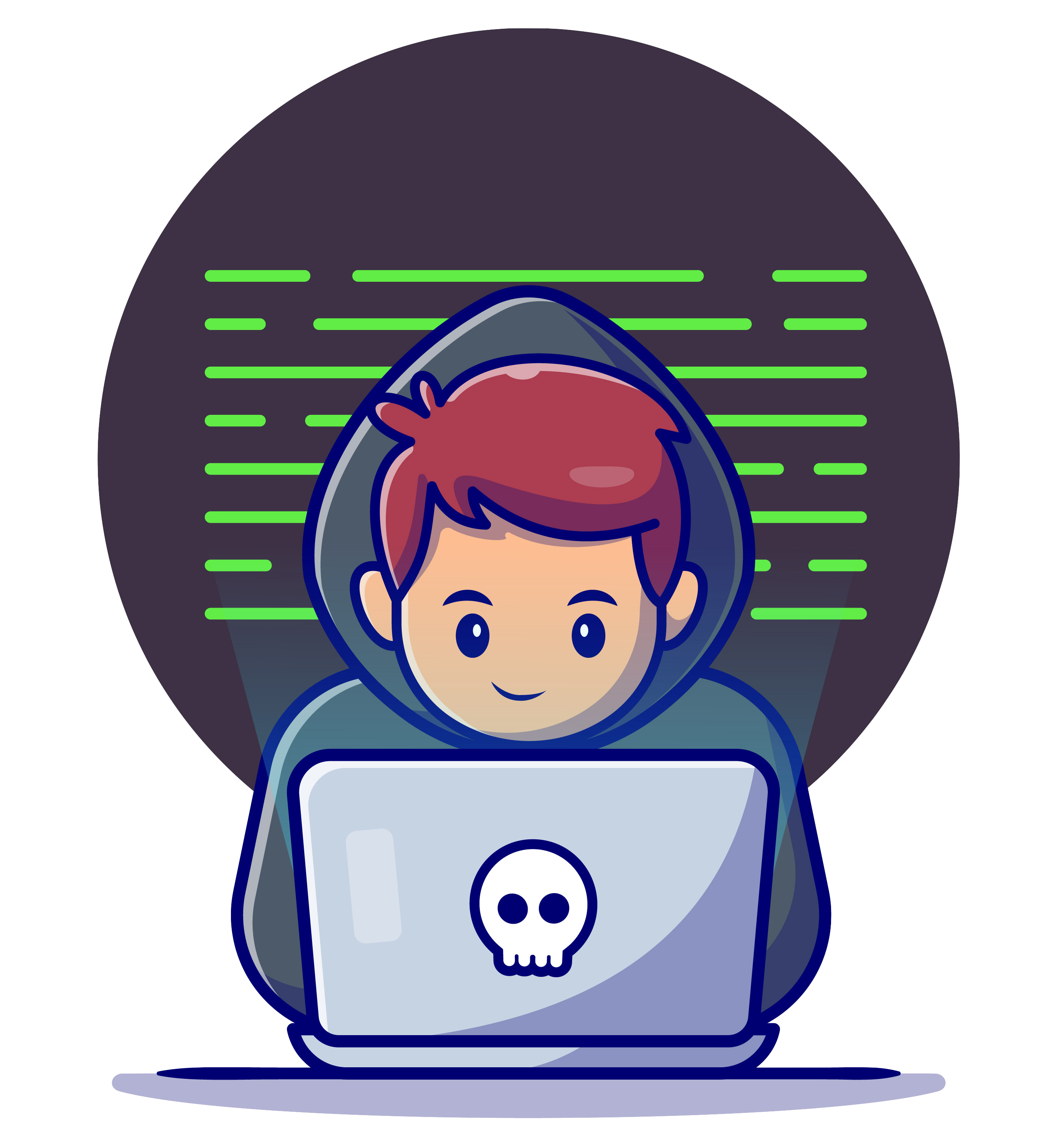 Image by catalyststuff on Freepik